Ontdek De Geheimen & Methoden Uit
THE ADVERTISING BLUEPRINT'
Adverteren op Facebook hoeft niet moeilijk te zijn, laat staan je eerste sales krijgen. Wanneer je een gedegen en bewezen strategie gebruikt en hier niet vanaf wijkt ben ik ervan overtuigd dat iedereen zijn webshop aan de man kan krijgen.
We introduceren je met gepaste trots aan The Advertising Blueprint waarin je het volgende gaat ontdekken: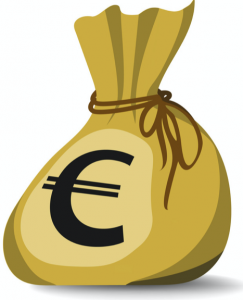 Ons Exacte, Simpele Stappenplan die wij keer op keer gebruiken en stap voor stap uitlegt hoe wij (nieuwe) webshops voor onszelf en onze klanten opschalen naar waanzinnige niveaus.
​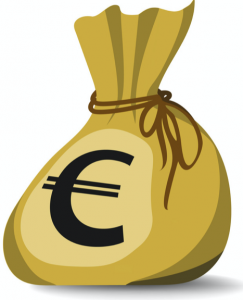 Hoe Wij Nieuwe Markten Testen waardoor we binnen 24 uur weten of een product succesvol kan worden, en nee, hier hebben we geen honderden euro's budget voor nodig.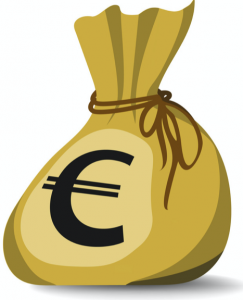 Onze Geheimen, Tips & Tricks die we along the way hebben geleerd en ontdekt door € 300.000+ per maand aan Facebook ads te spenderen. Jij kunt hier nu GRATIS van mee profiteren.